Layer Styles Volume 1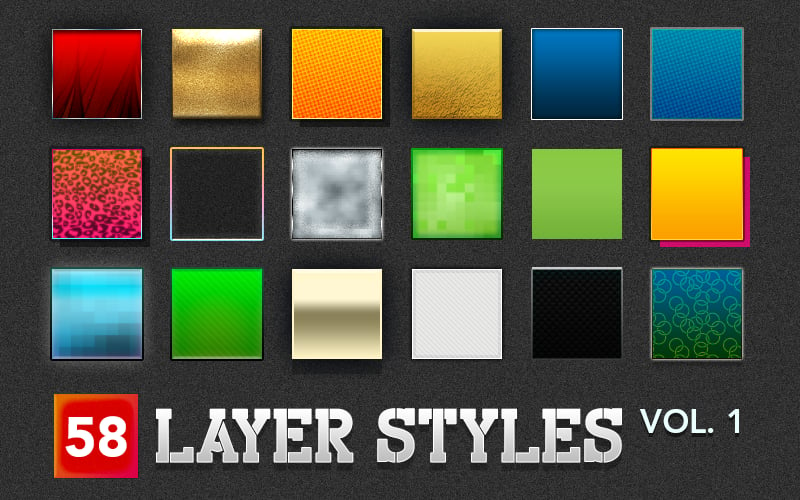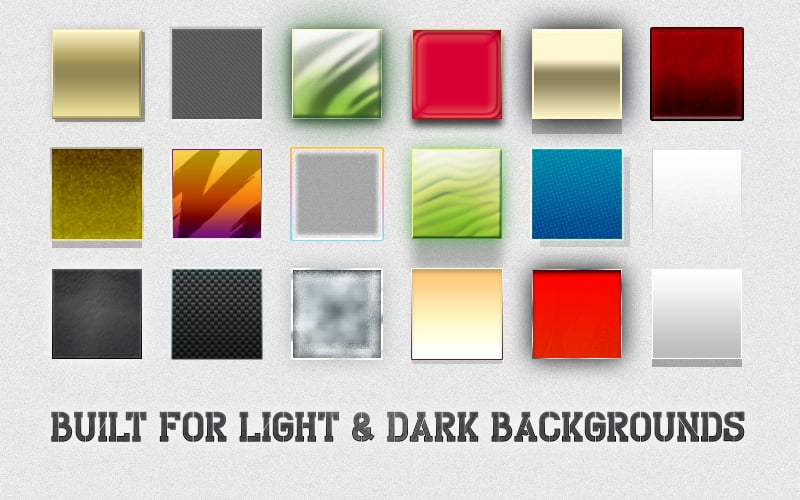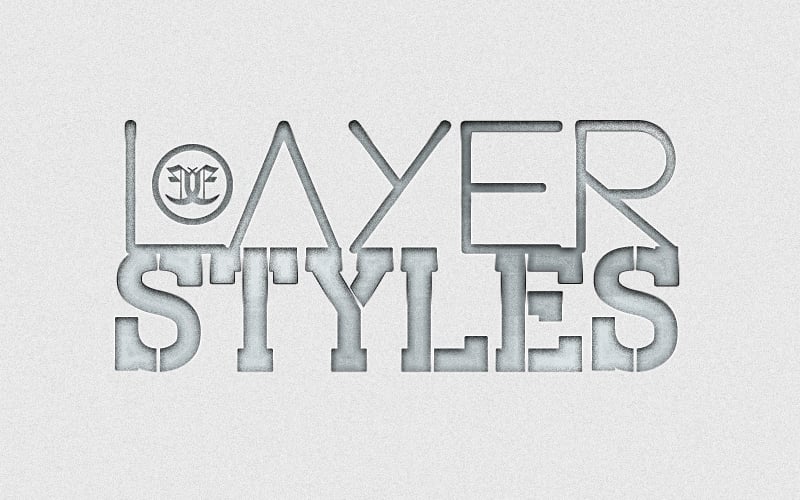 58 photoshop layer styles, ready for art and projects. Built for light and dark backgrounds. Included are 2 PSD files and style presets (.asl). Some of these are newly created, others I've used in client and personal designs and art. Enjoy!
Adobe Photoshop CS6+ required. Some styles may need adjusting depending on your design's resolution and canvas size.
58 Styles Total
Built for lighter and darker backgrounds
Includes import ready .asl styles file
2 PSD files included
Adobe Photoshop CS6+ required